Premium, Long-Form Journalism

Independent, No Advertising!
Please support independent, ad-free journalism
• 3 stories for $1.20 • 13 stories for $5.20 + 1 bonus story • 25 stories for $10 + 3 bonus stories
Become a Reader
The story behind stories
Notes From The Editor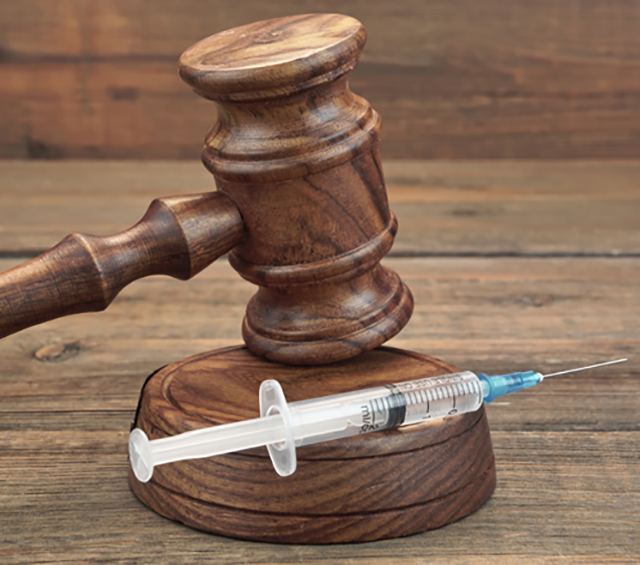 Photo: © 2016 Thinkstock/iStock/AVNphotolab
POSTED: APRIL 29, 2016
UPDATED: August 4, 2016
Physician-assisted death
Analysis by WARREN PERLEY
Writing from Montreal
Bill C-14, legislation known as Medical Assistance in Dying, became law across Canada on June 17, 2016 after an emotional two-month debate in the House of Commons and in the Senate, where a minority of parliamentarians from all political parties, including the Liberals, tried unsuccessfully to convince the Liberal government of Prime Minister Justin Trudeau to expand the criteria for seriously ill patients who would be eligible under the new law for assisted suicide from doctors and nurse practitioners.
The legalization of physician-assisted suicide and euthanasia represents a radical change to Western cultural values and is one of the most profound and sensitive issues of the 21st century. As a service to help our fellow Canadians understand how they could be impacted by this new law, we have written an extensively-researched legal analysis on it, which we have made available to our readers FREE of charge in celebration of BestStory.ca's 4th anniversary on April 18, 2016.
7,162 WORDS
18 PHOTOS - 1 illustration